Website Designing Company in Pune
Absolute Web company is certainly referred to as one the simplest website development companies in Pune. We are the leaders in Website Development services and known for providing any technical and dynamic features but at same time we also showcase better of the Designs. Absolute Web offers world category interactive website style services to grant your business a serious boost. once you work with us you'll get the administration from best website architecture Company in Pune. It's not we are expensive, we're best because we work then do our website and apps. We specialise in sharp eye-catching styles. web solution defines style i.e. to elucidate the hypothesis with regard to the articles and segments that manufacture read enhanced with essential and effect data with the pith of an ideal structure.
All of our websites are fully responsive (i.e. mobile compatible) and compatible to all Screen Size, Browsers, Operating Systems and Devices.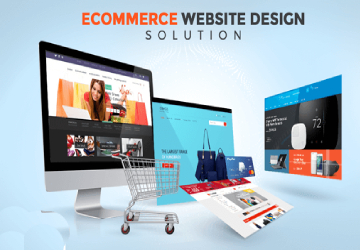 Website Designing
Static Website Designing
A Static Website is best for little & Medium businesses which needs an informative website to showcase their services & products and let visitors contact you.
Technically speaking, static website designing is most fitted to people who don't require often updates. Static web design is extremely useful source for those business beings that wish to get personalize and unique website .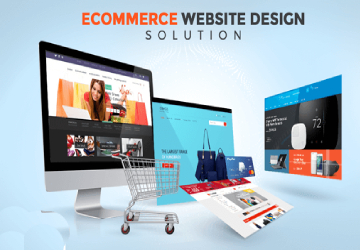 Ecommerce Web Design
Absolute Web is prepared to offer you the most productive site and shopping basket arrangements. Our experts make a web based business website reasonable for the individual necessities of your business. The manner in which you plan your online store characterizes the degree of your future benefits. That is the reason at Absolute Webs, we make it our objective to make the best shopping baskets available. We utilize special, lively, easy to understand, and viable answers for present to you the most appealing on the web store.
PSD to HTML Conversion
Send Your PSD Files. Compress up your PSD Files send it to us for a statement. PSD to HTML. We take your records and convert them into HTML/CSS. Viable in every Major Browser. We will QA your HTML and CSS on every single significant program and gadgets. Get the best PSD to HTML service. We will take your layered files and convert them into HTML/CSS. 100% Manual coding.
Responsive Web Design
All of our websites are fully responsive (i.e. mobile compatible) and compatible to all Screen Size, Browsers, Operating Systems and Devices. Responsive website composition depicts planning and building up a site with adaptable designs that adjust to every client's gadget. Destinations with responsive plan will change and show on any gadget or screen size, making for a pleasant encounter for your site guests.
Custom Web Design
Our custom designed sites assists business with building their quality and in the most valid way conceivable. Absolute Web is the main site planning organization India known for reating best in class custom business sites that assist you with drawing in your crowd better.
Landing Page Design
A Landing page could be any page that you need your clients to arrive on your site. This page is for the most part an independent page that it is one of a kind from your route and other site pages. Your point of arrival is made in such a manner to have an engaged target and further more to catch leads. A greeting page configuration should, consequently control individuals for a specific change objective.
Website Maintenance
Absolute Web is a top site support administrations organization, helping organizations across the globe improve the presentation and security of their sites. Regardless of whether you're searching for a month to month, hourly, or night-time site support plan, Absolute Web gives the experience and ability your organization requests.
Website Redesigning
At the point when we update your site, our essential objective is to improve your primary concern. Your new site will get you more traffic, drive more leads, and eventually increment your income. Look down for additional subtleties on Absolute Web a-list site upgrade administrations or round out the structure for an accurate statement!